Advancing space biosciences, leading to innovations that benefit all
We are a global collective working to launch the next generation of experiments to study the impact of spaceflight on human health. Our work will lead to new innovations in precision and personalized medicine on earth.
Join Us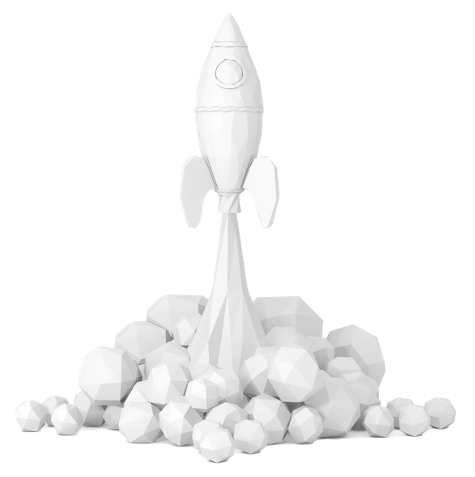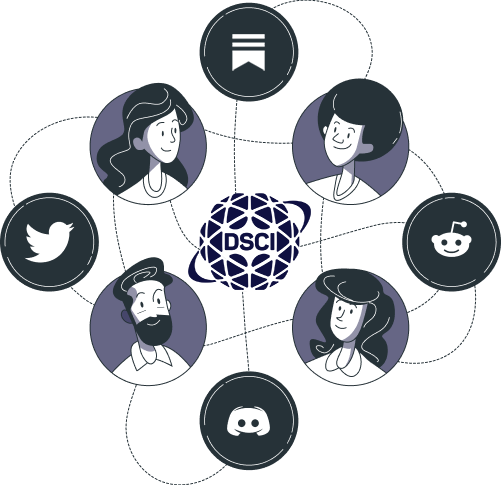 Join Our Community
We are building a diverse, global community of contributors.
To join us, introduce yourself in Discord or sign up.